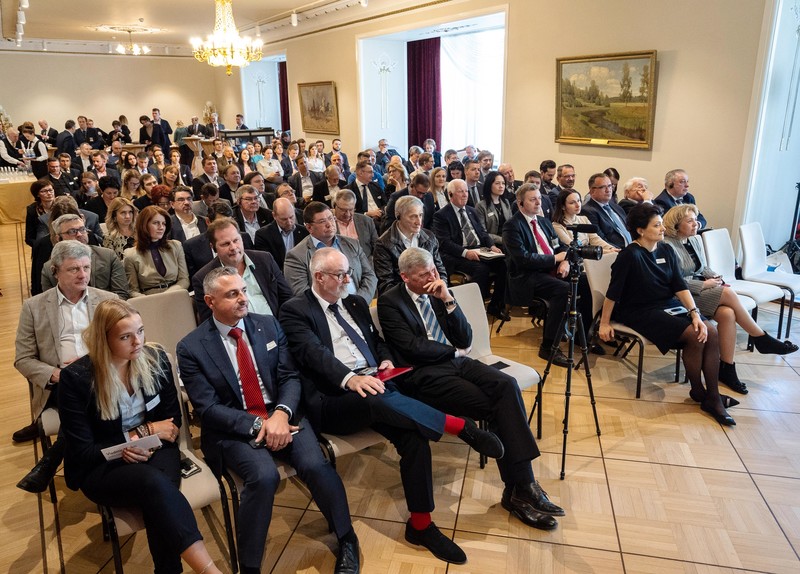 Successful German-Russian Logistics Forum on 16 April 2019 in Moscow
logistic
28 May 2019
155 Views
Comments
On the occasion of TransRussia 2019 in Moscow logistics experts were invited to the centrally located Hotel Metropol in the heart of Moscow.

The German-Russian Logistics Forum and the evening reception were organised by the Förderverein LAG e.V. in cooperation with the Ministry of Energy, Infrastructure and Digitisation of the Federal State of Mecklenburg-Western Pomerania, the Ministry of Economic Affairs, Transport and Innovation of the Free and Hanseatic City of Hamburg, Hafen Hamburg Marketing e.V. and the BVL Chapter Russia.

The event took place for the 6th time and the number of participants exceeded expectations. Top-class participants used the opportunity of personal exchange about common experiences and perspectives in logistics, transport and traffic.
We would like to thank all participants and speakers and hope to see you again in 2020.